I cannot believe that we only have a few short weeks left before we meet this baby. The 35 week mark snuck up on us really fast! Now we have to see the baby doctor every week until D-Day. This entire month has really just flown by without any sign of slowing down and so many things have happened to make this a month we will never forget. 
We were jobless for a long while in the beginning. There just wasn't any work available for a contractor with all the snow and cold in our area. It looked as though my upcoming birthday was going to be a hit and miss this year and that we'd surely run out of diapers and other necessities. But our families both pulled together for us. One grandma gave us diapers and wipes, the hubby's dad got me a birthday cake and a gift card for supplies and my great grandfather paid for us to go out to dinner for my birthday. We were so thankful and truly grateful. Thankfully now, my hubby is back to work. Hopefully for a long while.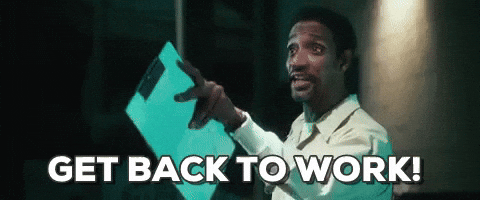 After that adventure, we tried to have a family Easter dinner at our place. It was going to be as good as we could get it. We prepared mashed potatoes with two gravies, sweet potatoes, biscuits, green bean casserole, corn casserole, ham and homemade glaze and a strawberry truffle for dessert. Prep went great. It was cooking it that ended up being the problem. We had put the ham and corn casserole in the oven and started the potatoes on top of the stove. Something began to smell funny but we didn't really think anything of it. We'd been meaning to get the oven cleaned out after all. 
Not long after that we heard popping sounds. I was in the living room sitting for a minute and hubby was in the kitchen. I started to make a joke about the sounds and asking him what on earth he was doing out there. I thought maybe he was lighting fire crackers as a joke or something. I went to go out in the kitchen and see what he was doing but he stopped me and told me not to come out there. Our two year old son went to run out there but I stopped him. By now the girls were standing behind me trying to figure out what was wrong. 
I still didn't know what was happening but the popping sounds were getting a lot louder. I saw my hubby pull the bottom drawer out and we saw a lot of sparks flying everywhere! At this point all I could see in my mind was the oven exploding. I told the girls to grab there brother and get out of the house. Hubby had the same idea, he told me to take the kids, leave the building and call 911. So we left. Barefoot and coatless, with snow on the ground while I was on the phone telling the 911 operator what was happening. I was surprisingly calm on the phone and getting the kids out. I thought I'd be in a dead panic.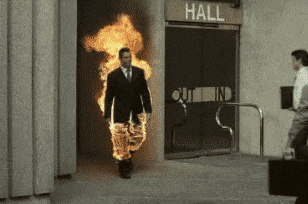 Hubby came out not too long behind us with our coats and keys and cell phone. He said he turned the breaker box off which I would have never even thought of. Shortly after a fire truck showed up with other vehicles and a lot of people. They pulled the oven and saw where the plastic had melted and the wires had rubbed against something causing the sparks. It had even started burning a hole through the kitchen wall into our girls room. They said it would have if my hubby hadn't thought to turn the breaker box off. I am so thankful he's good in a crisis and thinks of these things. We could have been homeless. 
So on top off all that and being almost 9 months pregnant and tired and achy, that would be why its been awhile since I wrote last. :) Its been an exhausting month and I can't wait to see the end of the road.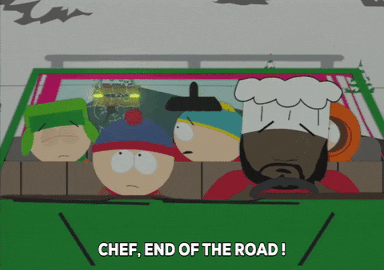 Please reload