Today marks the first day of summer break for us here in sunny NY. Two entire months with all four of the kids under one roof for the entire day, everyday. What am I going to do? Everything I can to survive the summer, that's what! Here's what I've found that helps a stay at home mom like me get through summer break.
1. Snacks. I try to make sure we have a ton of snacks on hand and I try to get them at Sams Club in bulk. Because kids are hungry beings. Why so hungry? I'll never know. But it keeps them satisfied for at least 30 minutes before they are back to asking what's for dinner.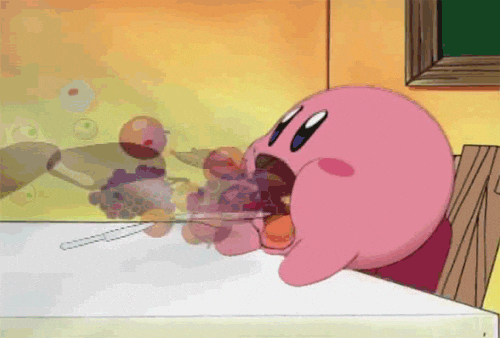 2. Books. My kids say they love to read but when it comes down to it, they only skim through a book for 5 minutes tops. We added on reading for 1 full hour a day. Its up to them if they do it all at once or in intervals, but either way, it keeps them busy for a little while and its good for moms sanity.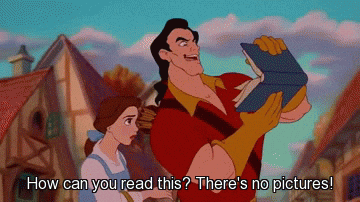 3. Outings. Plan for outings to local playgrounds. They are close by and you can walk and pack lunches. It gives the kiddos some fun time to run around and play, and you can always take the time to catch up on a good book or just time to chat with a friend online. 
4. Laugh. It can get frustrating being the main caregiver for your kids. Especially over the summer when they are home all day. But if you can take one of those frustrations and laugh at it, you'll find your kiddos laugh with you and it makes it all the more better and you are better able to handle it later.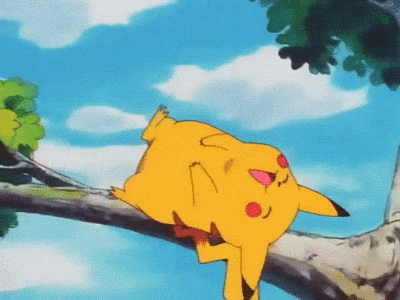 5. Toys. I try to keep outside toys on hand. Bubble wands, balls, bikes, jump ropes and hula hoops are favorites. I can't forget the scooters. My kids love playing outside, drawing with chalk and just having a good old time with friends. Gives you some time to get some work done to! Just remember to apply the sunscreen liberally.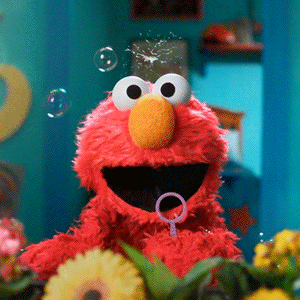 6. Most importantly, if you need it, don't be afraid to ask for help. It's easy to get overwhelmed, especially with the demands of kids. Ask some family to help out for an hour or two while you take time to regroup. Read a book, take a bubble bath, go out for a coffee, whatever makes you feel better and feel recharged. It's okay to need help. :)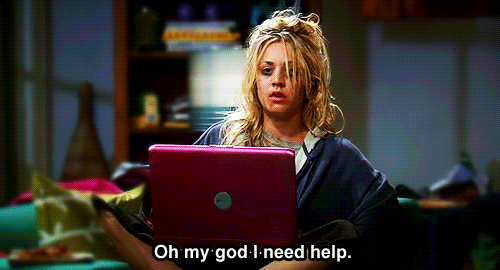 Please reload