photo credit: prnewswire.com
If you are going by the title of this article, then you have heard right folks! Build-A-Bear workshops is
hosting a one day event where you only have to pay your age for any of their creations. This coming Thursday, July 12th parents won't have to spend an arm and a leg to get their kiddos a custom made animal. It's a freaking miracle guys!
I hear the animals themselves aren't too pricey, but it's the accessories that really add up. My kiddos will only have to pay $8, $6 and $2 for their creations! How about yours? Also, parents can indulge in the goodness too. According to their website, all adults are only 29 years of age and won't have to pay any more than that. "We have overwhelming data that indicates Build-A-Bear is synonymous with childhood, and nearly one-third of our sales are associated with birthdays," said Sharon Price John, president and chief executive officer, Build-A-Bear Workshop. "We 'heart' birthdays at Build-A-Bear, so we're hosting the Pay Your Age Day to launch our year-round 'Count Your Candles' offer for Guests celebrating a birthday with us in stores—an experience we designed especially to commemorate birthdays in a memorable way."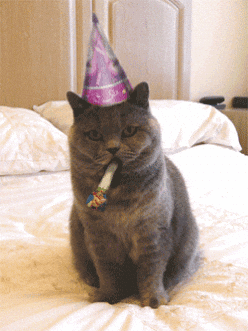 Accessories are still going to be sold separately but with not having to pay so much on the animal itself, you may be able to just afford all those extra bobbles your kiddos will be begging to have. The only requirement for the pay your age day is to sign up to be Build-A-Bear bonus club rewards member and its completely free. All you need is your name and a valid email address. What will you and your kiddos be making this Thursday?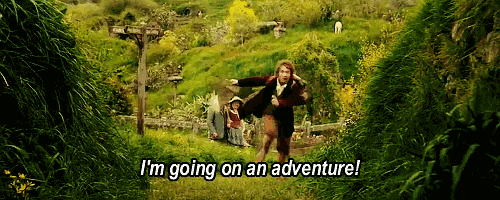 Please reload