For a limited time this coming fall you can go see the newest Pokemon movie in theaters! If you go to the Pokemon website you can see that the movie, Pokemon the Movie: The Power of Us will be available in the U.S. theaters. Only on a few select days however which are November 24, 26, and 28 and then again on December 1. Find a theater near you that is participating at the Fathom Events site!
The latest Pokemon movie picks up where last's years leaves off. Who else can remember Pokemon the Movie: I Choose You? Ash and Pikachu travel to a small town called Frau City. If you recall, this seaside town does an annual festival in celebration of the Legendary Pokemon Lugia who once saved the city from destruction. 
 After a series of incidents put the festival and town at a very serious risk, it is once again up to Ash, Pikachu and many other locals to help save the day. Who else is excited for the next segment to the Pokemon universe?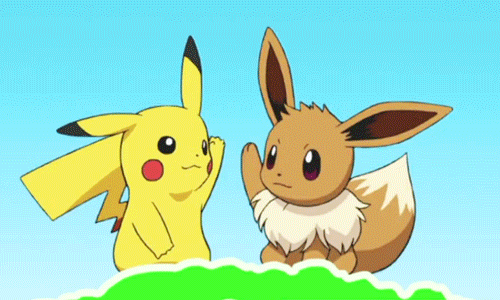 Please reload